This Christmas Let's Play Some Trivia Quiz and know more about Christmas. Know Why Christmas celebrated . Get ideas on how to celebrate 2020 Merry Christmas. Play Now to win BIG!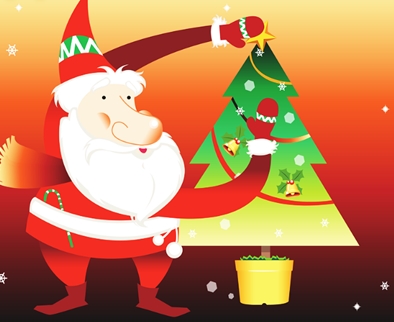 Read the description below before start playing the quiz. This Christmas quiz show is a free version and free to play for all users. Trivia quizzes are challenging yet very interesting. Read all questions carefully before answering.
[quiz-cat id="85″]
First Things First :
1. This section of Play Christmas Section is for fun and Free to Play.
2. There is no give away for this quiz episode, Only for Practice purpose.
3. Play Trivia quiz on Christmas to enhance your knowledge and get ready for upcoming game season on quizkasamna.com

Rule of this Quiz Section :
1. This Episode contains 5 questions.
2. Each question have 1 mark for correct answers.
3. There is no negative mark in this Episode.
4. Results will be displayed at the end of the quiz.
5. There is no Time-Limit for this quiz episode.
Quizzes are always fun, educating and interesting to play. That become more interesting when you play for a Prize. Yes That's Right.
We are going to introduce a special quiz series where you can Participate, Play and Win many prizes. Play your favorite quiz and earn money on this Christmas Season.