Take part in Independence day quiz and win exciting prizes. Play Independence Day Quiz and win Paytm cash or amazon voucher. Apart from special shows, you can participate in our other daily quiz shows to win Paytm cash. Independence day quiz contest 2022. #AzadiKaAmritMohatsav Azadi Ka Amrit Mohatsav 2022
India got Independence on 15th August 1947 from the British Rule and in 1950 it got its constitution in force. Pandit Jawahar lal Nehru become the 1st Prime Minister and Rajendra Prasad become 1st President of India. In this quiz section you will face many such questions related to our Independence movement.
You can play the quiz multiple time, But your first attempt will be considered. There is a high chance that you will see different question each time you play. We have over 1000s of questions lined up for play.
India Celebrate its Independence Day to mark the special day. Prime Minister of India hoists the Tricolor from the Red Fort. Then People sing the National Song "Jana Gana Mana". After that PM gives his speech and then the Parade starts.
India showcases it's Might to the World. All the educational Institutions, Schools, Colleges, Govt. offices, NGOs, Hoists the Indian National Flag and celebrate the Special Day.
Play Independence Day quiz and Win Amazon Gift Card, Paytm Cash, Phone Pe and Paypal Balance. See terms and conditions for more detail. We organize 24×7 quiz show and special festival/occasional quiz shows for our users.
In this contest you will be asked 3 random questions followed by four options. Chose your answers wisely to get a chance to win the contest. Share this page with your friends and family to celebrate this festival of World's biggest Democracy's Independence Day movement.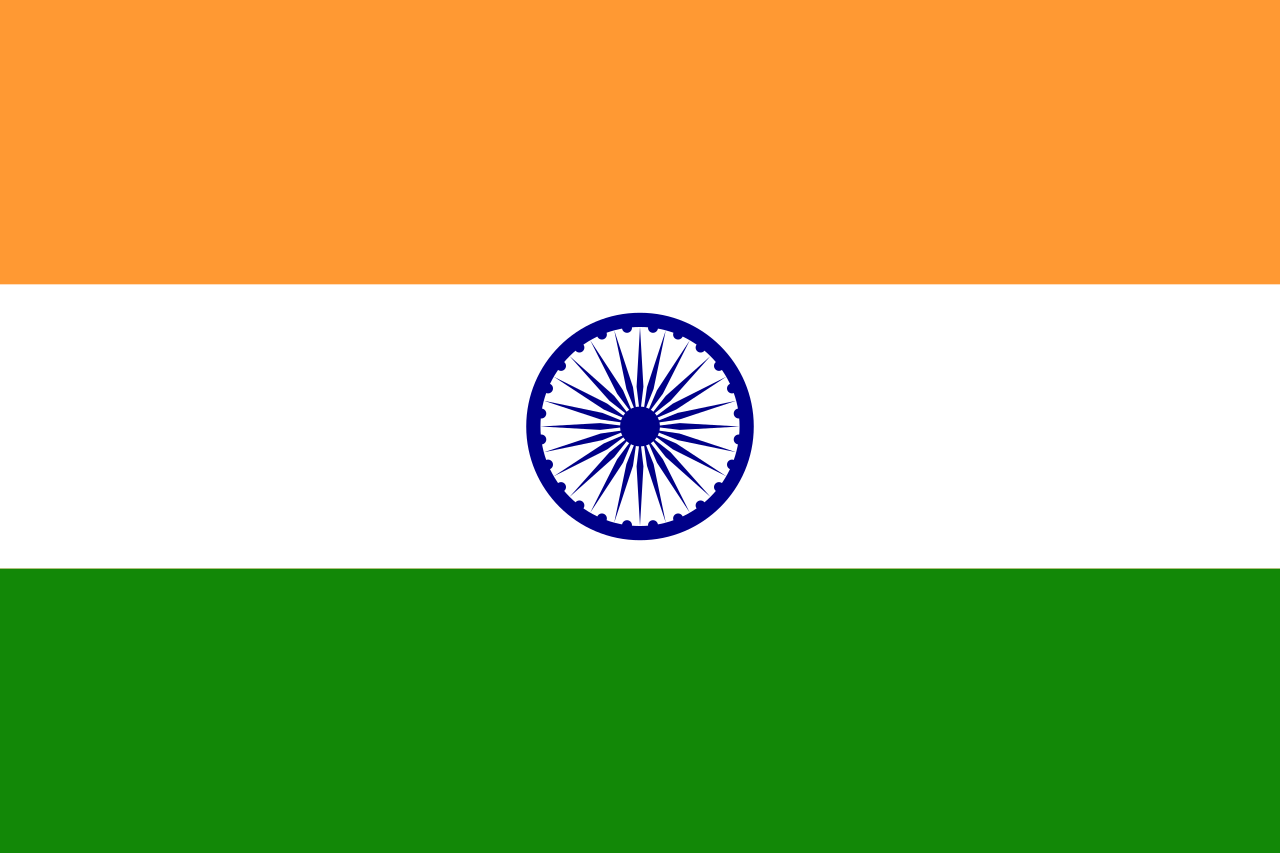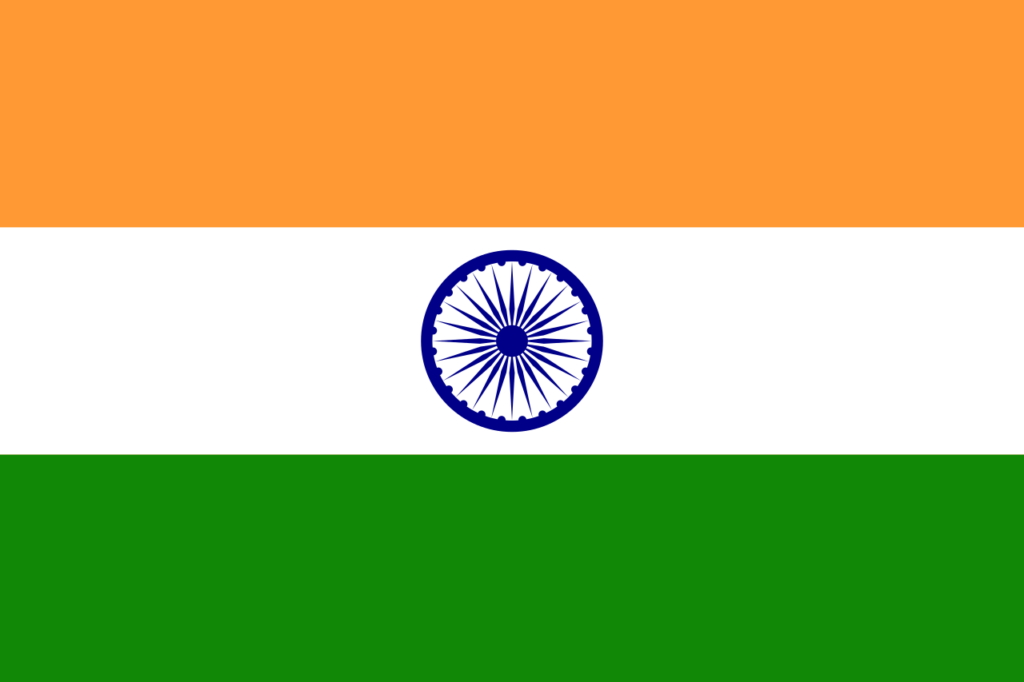 Who are Freedom Fighters of India ?
Mahatma Gandhi, Gopabandhu Das, Sardal Vallabbbhai patel, Jawahar lal Nehru, Shaukat Ali, Sushila Chain, Bipin Chandra Pal, Bal Gangadhar Tilak, Lala Lajpat Rai, Bhagat Singh, Sukhdev Thapar, Shibram Rajguru, Bankim Chandra Chatterjee. This is just a very small list of the freedom movement leaders. There are many more freedom fighter who have lead the movement and even sacrifice their life for this Country.
AzadiKaAmritMohatsav Quiz Contest
Azadi Ka Amrit Mohatsav Quiz Contest on the occasion of 75 Years of Independence Celebration.