India Celebrates its Republic Day every year on 26 January. And here we bring you a wide range of Republic Day quiz and general knowledge to enlight you about the great day of Indian history.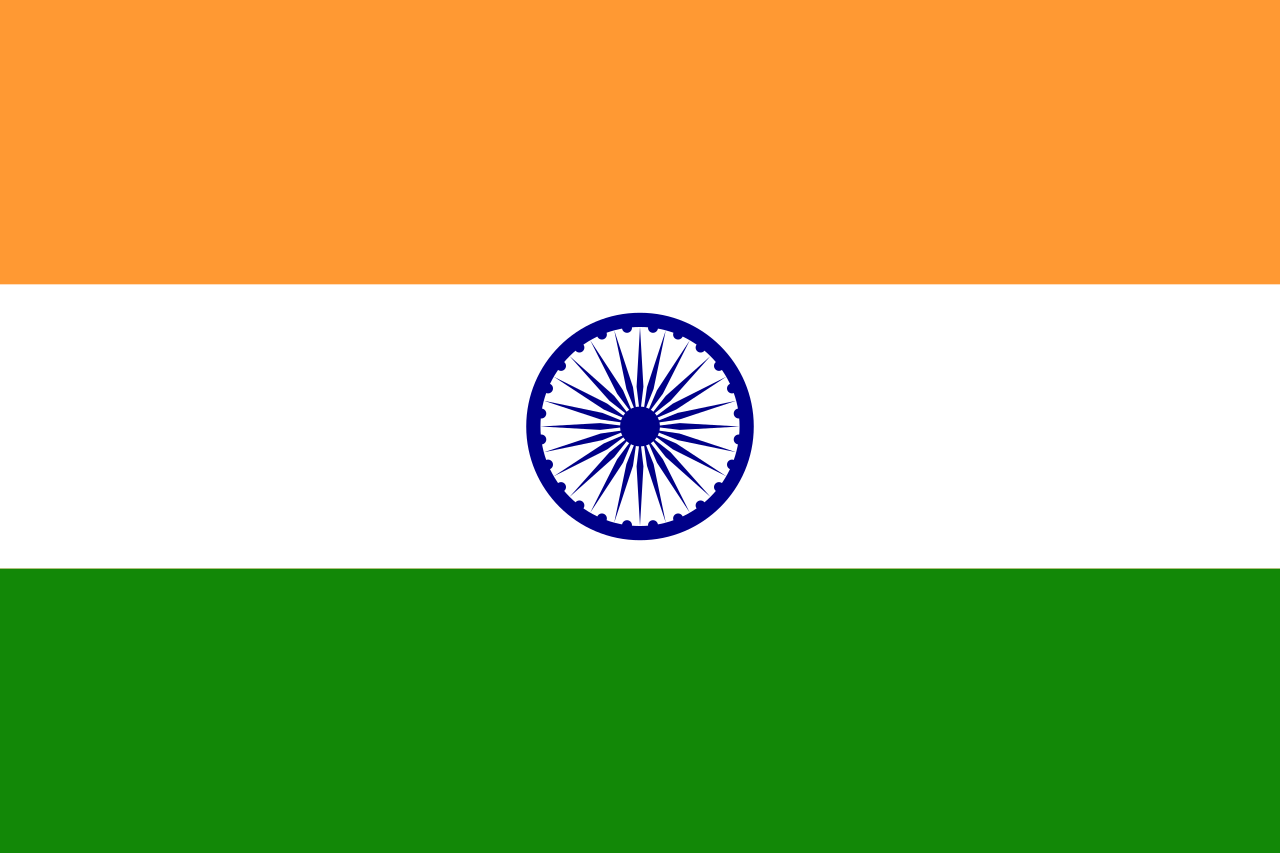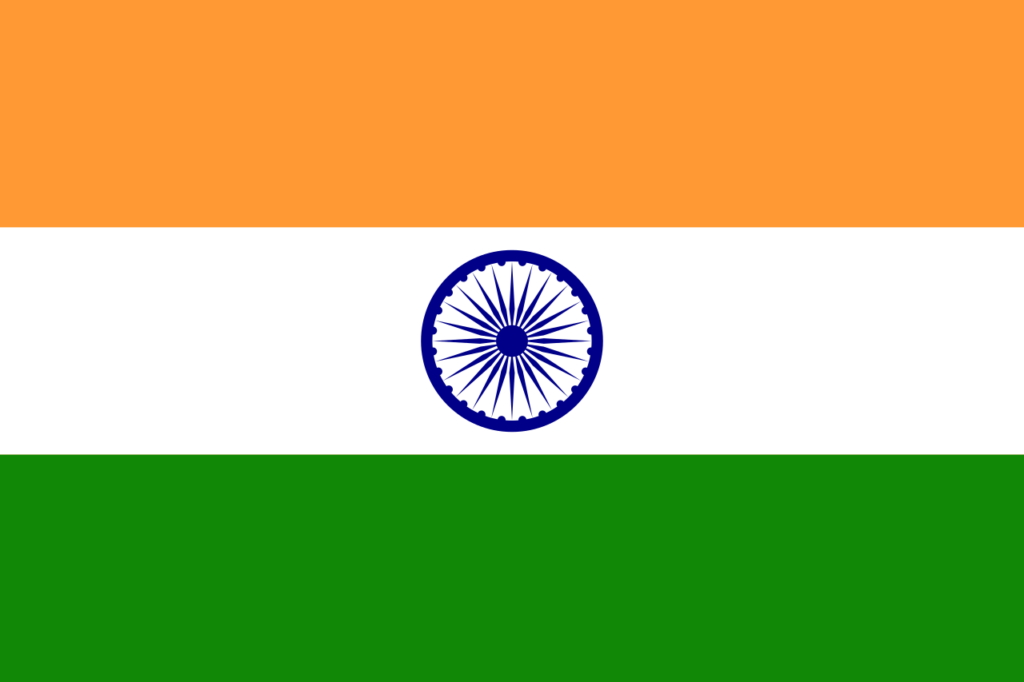 The Constitution of India was started in the year 9 December 1946, and was implemented in 26 January 1950. It's the Supreme law of India. Now Let's read some Republic Day Quiz and be prepared for 2020 Republic Day quiz.
1. When is Republic Day celebrated in India?
A. 15 January
B. 26 January
C. 26 August
D. 15 August
2. Why is Republic Day Celebrated?
A. Constitution of India Came in Effect on This Day
B. India Got Independence on This Day
C. To Mark Mahatma Gandhi's Birth Day
D. British Had left India on this Day
3. Who is popularly known as Father of the Constitution?
A. Mahatma Gandhi
B. Babasaheb Ambedkar
C. Sardar Patel
D. Jawaharlala Nehru
4. When is "Beating Retreat" Celebrated?
A. 26 January
B. 29 January
C. 15 August
D. 2 October
5. Who takes the salute at the grand parade on Republic Day in New Delhi?
A. President
B. Prime Minister
C. Governor
D. Foreign Dignitary
6. Who unfurls National Flag on Republic Day in State Capitals?
A. Chief Minister
B. Governor
C. Leader of Opposition
D. Leader of Largest Party
7. From which constitution the 5 years plan was copied into India constitution?
A. US
B. USSR
C. UN
D. UK
8. The Republic Day parade starts from?
A. Redfort
B. Vijaychowk
C. Rashtrapati Bhavan
D. Supreme Court
9. How many colors are there on Indian National Flag?
A. Three Colours
B. Two Colours
C. Six Colours
D. Single Colour
10. National Bravery Awards are given to Children on which day for Meritorious act of bravery?
A. 27 January
B. 26 January
C. 29 January
D. 15 August
ANSWERS to Republic Day Quiz 2020:
1. 26 January : Republic Day if India is celebrated on 26th January every Year to mark the day of implementation of Constitution of India.
2. Constitution of India Came in Effect on This Day : 26 January 1950, The Constitution of India came into effects.
3. Babasaheb Ambedkar : Dr. Bhim Rao Ambedkar was the architect of the constitution of India. Ambedkar was also the first Law and Justice Minister of Independent India.
4. 29 January : Beating Retreat is celebrated on 29th January to conclude the Republic day festivity. It is performed by the bands of the three wings of the military, the Indian Army, Indian Navy and Indian Air Force .
5. President
6. Governor : According to the constitution of India , the Governor of the state unfurls the Tricolour on Republic Dayin their respective state capitals.
7. USSR
8. Vijaychowk : It's near Raisina hill in New Delhi where the President of India Resides officially.
9. Three Colours : On July 22, 1947, the Constituent Assembly adopted Tricolour as Free India National Flag. In the national flag of India the top band is of Saffron colour, indicating the strength and courage of the country. The white middle band indicates peace and truth with Dharma Chakra. The last band is green in colour shows the fertility, growth and auspiciousness of the land. The Chakra – This Dharma Chakra depicted the "wheel of the law" in the Sarnath Lion Capital made by the 3rd-century BC Mauryan Emperor Ashoka. The chakra intends to show that there is life in movement and death in stagnation.
10. 26 January : The National Bravery Awards are a set of awards that given to children below the as of 16 years of age. About 25 children get a chance to receive the award for the "meritorious acts of bravery against all odds" every year. Indian Council for Child Welfare (ICCW) and Govt. of India jointly gives this award. The award was started in 1957.