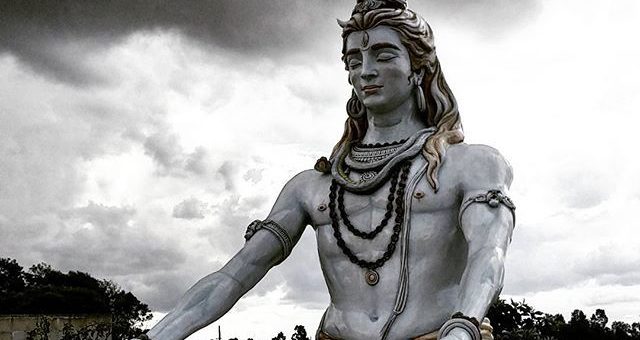 Shivratri 2020 was on 21st February 2020. This year it's falling on 11th March 2021, Thursday. Shivratri Quiz Contest 2020 – 2021 gives you a chance to win Rs. 500 Paytm cash. Play shivratri quiz and win cash prize, shivratri date 2020 and 2021, shivratri 2020 and 2021 dates, Shivratri muharat 2020 and 2021. Know about shivratri and significance of shivratri.
Play Shivratri Quiz Contest 2020 – 2021
This year Shivratri is being observed on 21st February 2020 which is falling on Friday. Shiva Temples across India will be heavily crowded as the festival is a pan India festival.
Let's play the quiz and know how much you know about India Mythology on Lord Shiva. This contest comprises of 5 tricky but simple questions and you have time upto 5 minutes to answer them. You need to answer at least one correct answer to be eligible for the lucky draw contest.
Read All terms and conditions before playing a contest.
Also Play Republic day quiz Contest
Maha Shivaratri is a Hindu festival celebrated annually in honour of Lord Shiva, and in particular, marks the day of the celebration of marriage of Shiva. There is a Shivaratri in every luni-solar month of the Hindu calendar, on the month's 13th night/14th day, but once a year in late winter (February/March, or phalgun) and before the arrival of Summer, marks Maha Shivaratri which means "the Great Night of Shiva".[4][5]
It is a major festival in Hinduism, and this festival is solemn and marks a remembrance of "overcoming darkness and ignorance" in life and the world. It is observed by remembering Shiva and chanting prayers, fasting, and meditating on ethics and virtues such as honesty, non-injury to others, charity, forgiveness, and the discovery of Shiva.[5] The ardent devotees keep awake all night. Others visit one of the Shiva temples or go on pilgrimage to Jyotirlingams. This is an ancient Hindu festival whose origin date is unknown. (Sources – Wikipedia)