As x-mass 2019 is approaching, the world is gearing up for the grand Christmas celebration with joy and happy! We are here to provide you general knowledge on Christmas or x-mass. Click here to Play xmass quiz and other quiz and Win Gifts.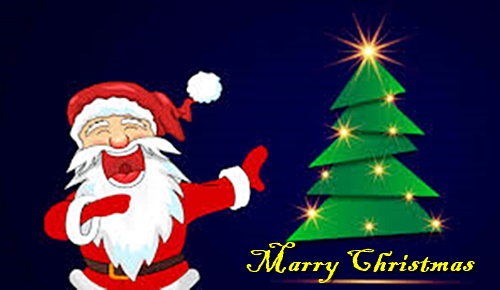 Christmas quiz with answer is a unique way to en-light your knowledge on Marry Christmas celebrations , best food ideas for Christmas, Best decoration idea for Christmas 2019. Let's take a look at all the informative & fun xmass quiz with known and unknown facts.
1. Who is the first President to decorate the White House Christmas tree?
ANS : Franklin Pierce
2. What kind of Christmas does Elvis Presley sing about?
ANS : Blue
3. From Which country did the gingerbread house come?
ANS : Germany
4. In which year was "A Christmas Carol", by Charles Dickens, published?
ANS : 1843
5. Which reindeer is Rudolph's father?
ANS : Donner ( In Rankin/Bass series Rudolph's Father is Donner and in 'GoodTimes' retelling, Rudolph's father is Blitzen.
6. What Christmas plant is "Viscum" used to label?
ANS : Mistletoe ( Viscum is a genus of about 70–100 species of mistletoes, native to temperate and tropical regions of Europe, Africa, Asia and Australasia. Wiki)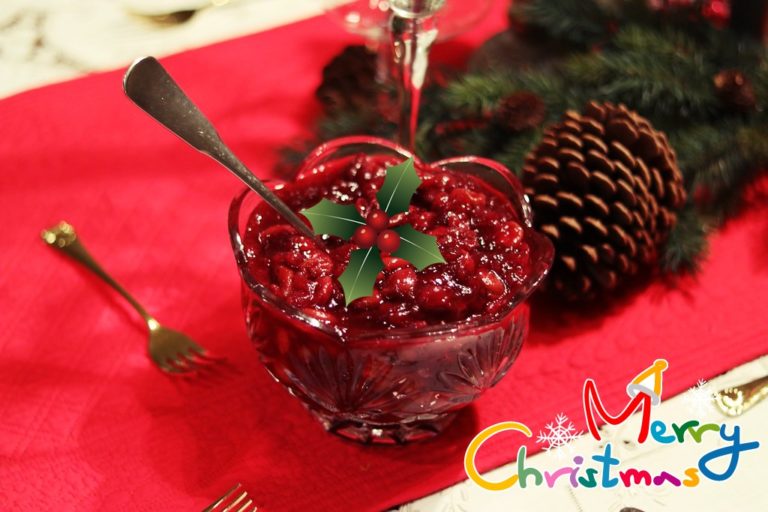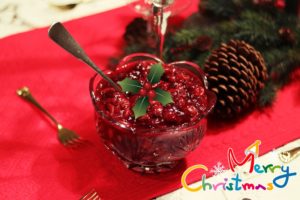 7. What Christmas food is made from "marsh-whorts" ?
ANS : Cranberry sauce
8. "The Cultivation of Christmas Trees" is written by whom?
ANS : T.S. Eliot
9. Christmas Island is in which ocean?
ANS : India Ocean ( Christmas Island is a territory of Australian in the Indian Ocean, lying south of Java, Indonesia. The Capital of Christmas Island is "Flying Fish Cove" )
10. Who has invented the Christmas cracker ?
ANS : Tom Smith
The xmass is a medium to share joy and happiness with everyone. xmass quiz gives you a chance to win wide range of gift that you can share with your loved ones. play xmass quiz and win santa's gifts every second! that's right, the quiz will be kept open forever, but the gift and prizes will be distributed to the winners only during the xmass quiz period 2019.
Play the xmass quiz for fun through out the year, but prizes will be given upto 31st December 2019.