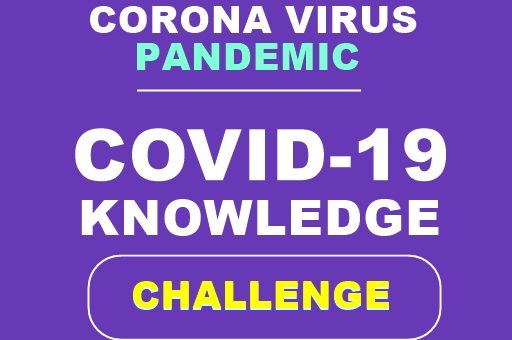 Play Summer quiz contest and win. This contest comprises of five questions related to corona virus pandemic. Let's test how much you know about the COVID-19 pandemic. Covid-19 quiz will boost your knowledge and keep you aware of the deadly disease.
Also Try These Quiz Contests
This Summer quiz contest is aimed at spreading awareness among people about the current Covid-19 pandemic. We request everyone to stay at home as recommended by the Govt. and stay safe. Don't spread fake news, neither be a victim of the fake news related to covid-19. Stay updated. Always rely on Govt. data.
Together we can overcome this as well. Stay at home and keep practicing our quiz contests/show/tests.