This chapter covers the Essay on Omicron and Covid 19 Corona Virus. It is suitable for School Students.
Covid 19 Pandemic first started at the end of 2019 and in early months of 2020. Since then it has joulted the human life on earth.
It has also mutated into two different variants so far. Namely ; Delta (B.1.617.2) & Omicron (B.1.1.529).
The new variant B.1.1.529 was first detected in specimens collected on November 11, 2021 in South Africa.
This new variant is called as Omicron.
As per the scientist community, This variant of Covid 19 is much more contagious, Hence it spreads faster than the Delta variant.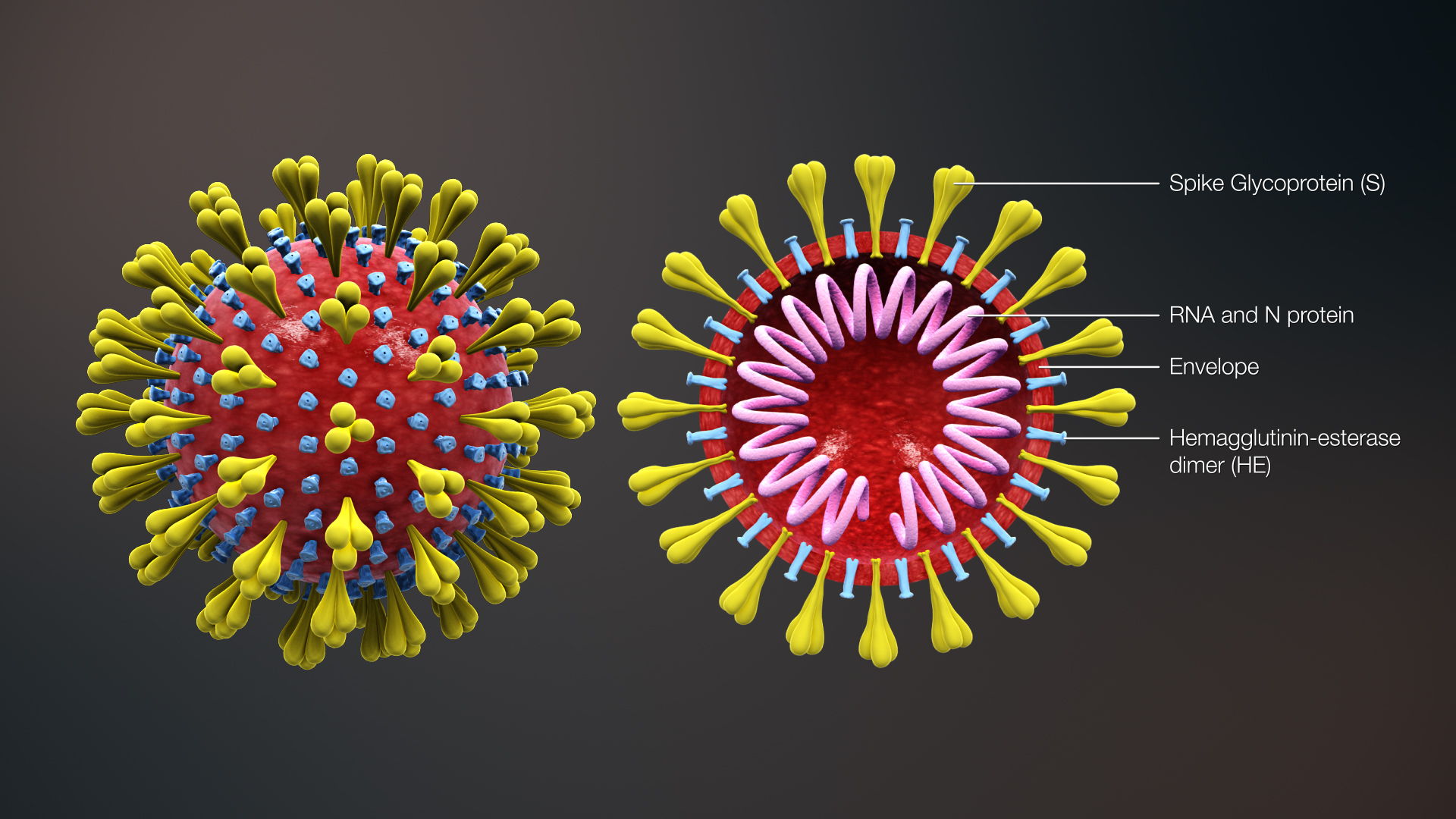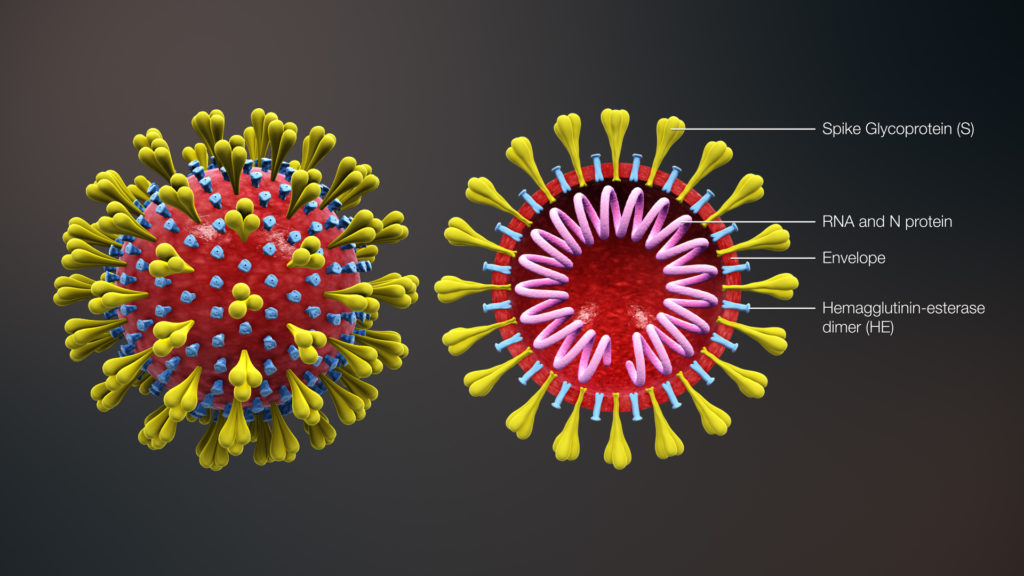 But, The good part is that Omicron is less severe. So requires less hospitalization.
WHO exports are saying that Omicron can be prevented with booster dose of vaccine. So more the people get vaccinated, lesser chance of them become severe.
Evidence suggesting that the Covid 19 Mutation is becoming weaker in each variants, So there is a great chance that even though Omicron may not be the end of this pandemic, But the pandemic is nearing its end. Hopefully it is going to fade out gradually with weaker mutation.
We should always take precautionary measures like Wearing masks, Social distancing and frequent sanitization to prevent the spread of Viruses.
Lets hope for the best. Thanks for giving me the chance to speak on this topic. Thank you all.
Essay on Omicron Covid 19 Corona Virus, Corona virus essay