Republic Day has a great importance for India. 26th of January every year, India celebrate it's Republic Day. How much do you know about India and it's history of Independence movement and struggles? Let's Play Republic Day Quiz and Practice Set 1.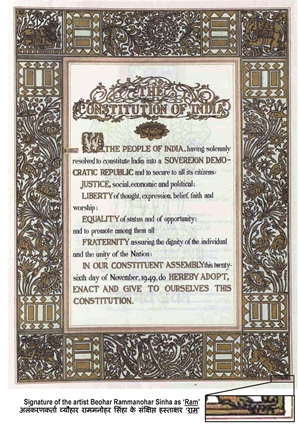 This Contest apprise of 10 questions followed by four options. In this Play Republic Day Quiz set, you have to choose one option and proceed for next question. The result will be shown in the end of the quiz.
You can also read other interesting quiz sets on various category. Let's play some christmas quiz and you may also read read interesting science quizzes.